House battle over State Superintendent position rages on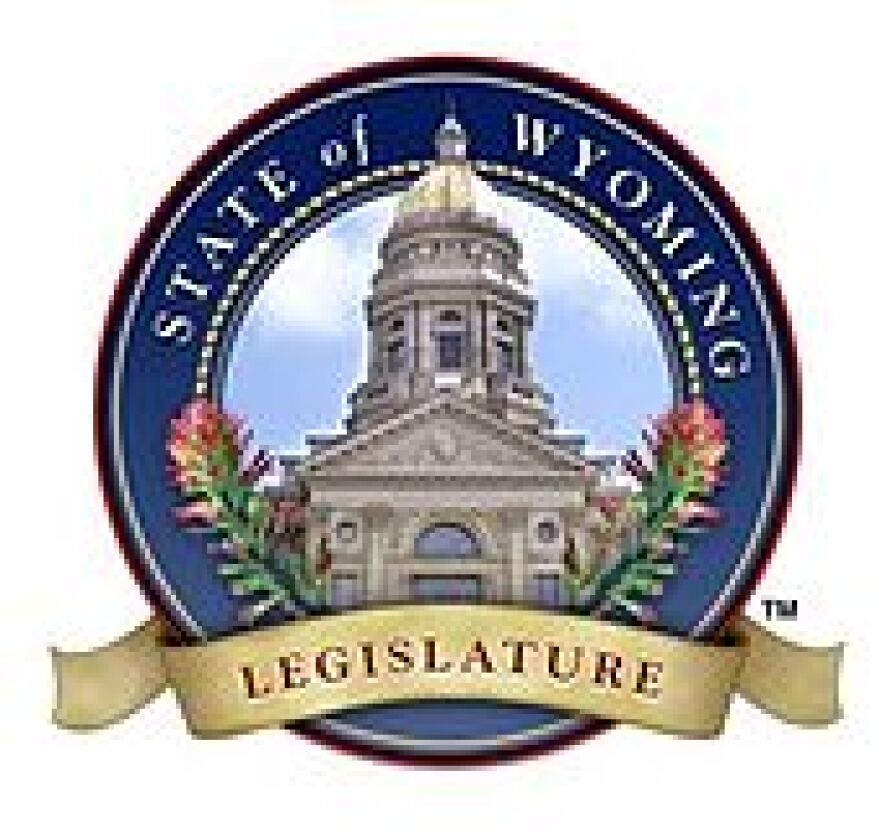 The Wyoming House of Representatives defeated a pair of amendments during the second day of debate on a bill that would remove some duties from the State Superintendent and give them to a governor-appointed Director of Education.
Jackson Republican Keith Gingery asked for $20,000 to be set aside to allow State Superintendent Cindy Hill to fight her loss of power in court. During that discussion Gingery expressed disappointment about the tone of the debate on the issue.
"I've never seen this body as divisive, as I've ever seen it in my nine years down here," Gingery says. "I'm seeing friendships end, I'm seating very heated arguments off this floor. People yelling, screaming and crying, that's not the body I'm used to."
But House Majority Floor Leader Kermit Brown disagreed that the debate was out of the ordinary.
"I've seen yelling, screaming, and crying here before," says Brown. "And we'll probably see it this term before the session is over. We haven't even gotten to the social bills yet."
The House will cast a final vote on the bill Friday morning.