Wyoming Business Council CEO Outlines His Plans For The Agency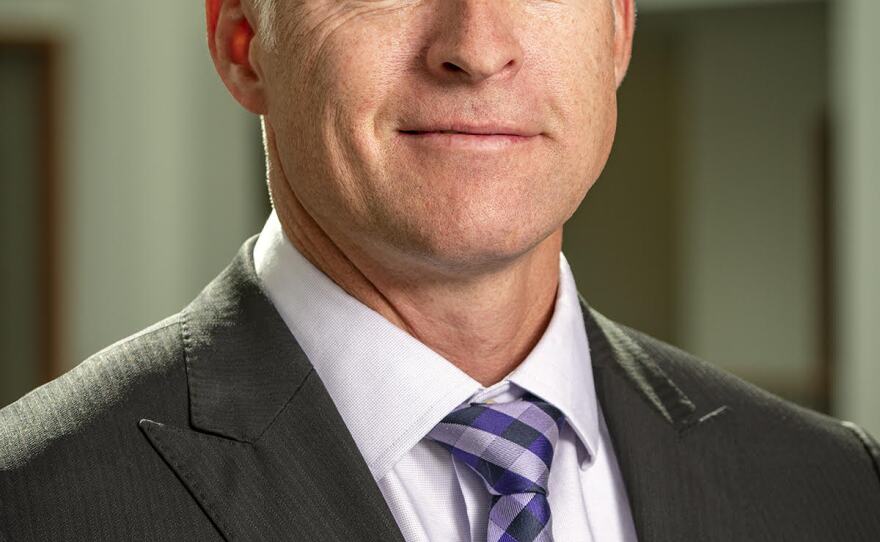 Recently a Laramie man was chosen as the new CEO of the Wyoming Business Council. Josh Dorrell has a long history in private business and he's also taught business at the University of Wyoming.
Governor Gordon and others have called for a revamping of the business council and Dorrell has already started making changes that he hopes will bring about more success. He speaks with Wyoming Public Radio's Bob Beck.