Wyoming Youth Fishing Challenge Growing In Popularity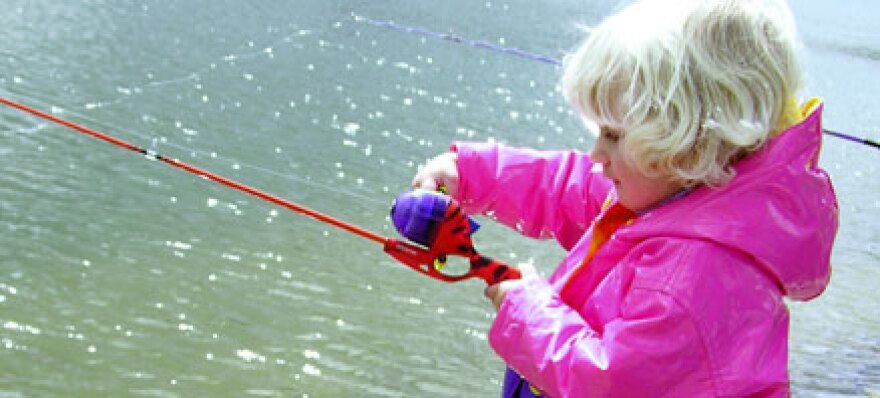 The Game and Fish Department says its Youth Fishing Challenge program is growing quickly and gaining popularity statewide.
The program sets up goals for kids to expand their fishing skills. Challenges center on catching native species of fish and learning about types of habitat.
Game and Fish spokeswoman Janet Milek says about 60 kids have signed up since the program launched in September. "I didn't expect it to be nearly as popular as it is," she says. "We've had different groups all around the state start to contact us that they want to be involved, so that youth in their area can do it as well."
Milek says it's important to encourage kids to get outside early so they learn to appreciate the Wyoming outdoors. "In Wyoming it's part of who we are to be outside and enjoy Wyoming's wildlife, and if kids are out there fishing, they just learn to appreciate everything that Wyoming has to offer, and to be outside and to be healthy."
Milek says she hopes the program will encourage Wyoming youth to take advantage of year-round fishing opportunities.