LCSD#1 Investigation Finds Further Education On Tolerance Needed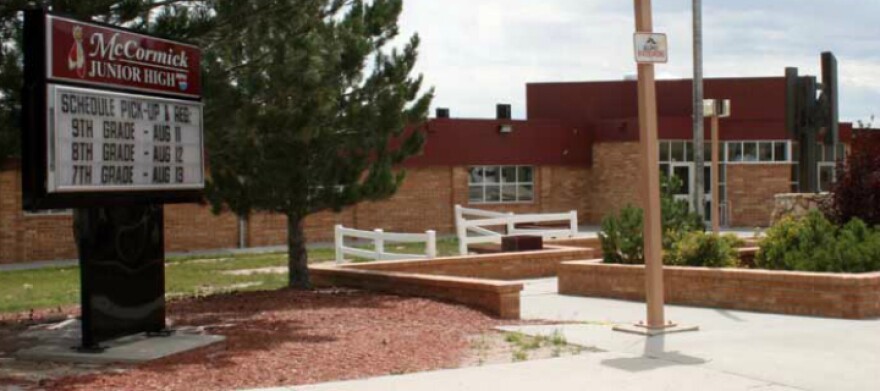 Laramie County School District #1 issued a statement Friday regarding its investigation into complaints of bullying and harassment at McCormick Junior High.
In the statement, the district said the investigation found that students of color, students with disabilities, and LGBTQ students were the target of bullying and harassment. It also concluded that school staff had not always followed district policies regarding how to respond to actions and allegations of that nature.
Superintendent Boyd Brown said the district is planning to do training for staff and students to improve tolerance.
"We want kids to treat each other with dignity and respect, and we want them to be tolerant of each other," said Brown. "So we are going to do some activities with students and we are also going to do some activities with staff."
Brown said that he thinks that the district will come out better on the other side of these incidents.
"Hopefully our students will feel safer, and we will be better when we have completed this. It's going to take us a while. It's not something we can turn around right away. It's going to take some effort," said Brown.
Brown added that bullying and harassment are issues that staff need to take seriously.
"It's not their fault. We shouldn't have people treating them badly like that, but we also want to give all of our students that resiliency and grit as well."
More details about the training for students and staff will be announced in the coming week, according to Brown.