Follow Wyoming Public Radio as we cover the Equality State and U.S. elections online and on-air.
Voters Share Their Views On Election Issues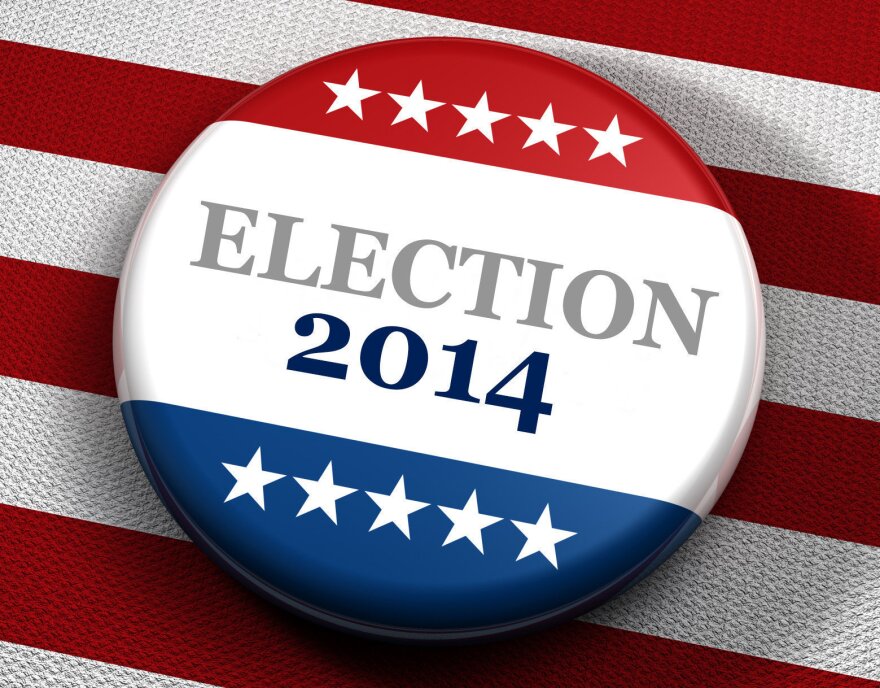 Prior to election night the University of Wyoming conducted a survey of state residents about their views on candidates and their attitudes about some key issues. University of Wyoming Professor Jim King joins Wyoming Public Radio's Bob Beck to discuss what they found.