Cheyenne Schools To Host Equality Summit For Youth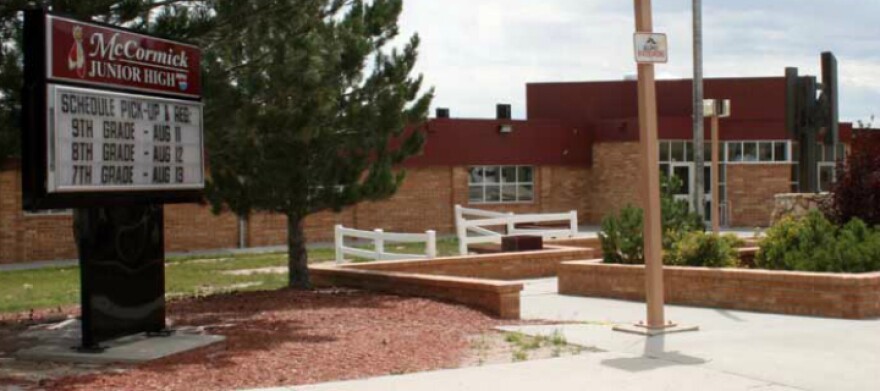 In March, racist and homophobic flyers were passed out by students at McCormick Junior High School to members of the school's Gay Straight Alliance club. It was the latest, but far from the only instance of bullying to take place at the Cheyenne school. And it put the school under a spotlight.
Now, Laramie County School District #1 will host a Youth Equality Summit that is open to students from all of its junior high and high schools. It's aimed at raising awareness about diversity and intolerance, and teaching students how to have respectful discussions.
Ty Bronder is a student at Johnson Junior High School. He is one of the students working to make the summit happen.
"Well we've noticed that there's been some bullying problems and diversity/equality problems so we're trying to kind of help out with that," he said. "And we're hoping to turn this into an annual thing that we'll be able to do and adapt to the problems that we have in Cheyenne."
The summit takes place August 20 and will be limited to 100 participants.