Pesticide Timing May Mitigate Alfalfa Weevil Damage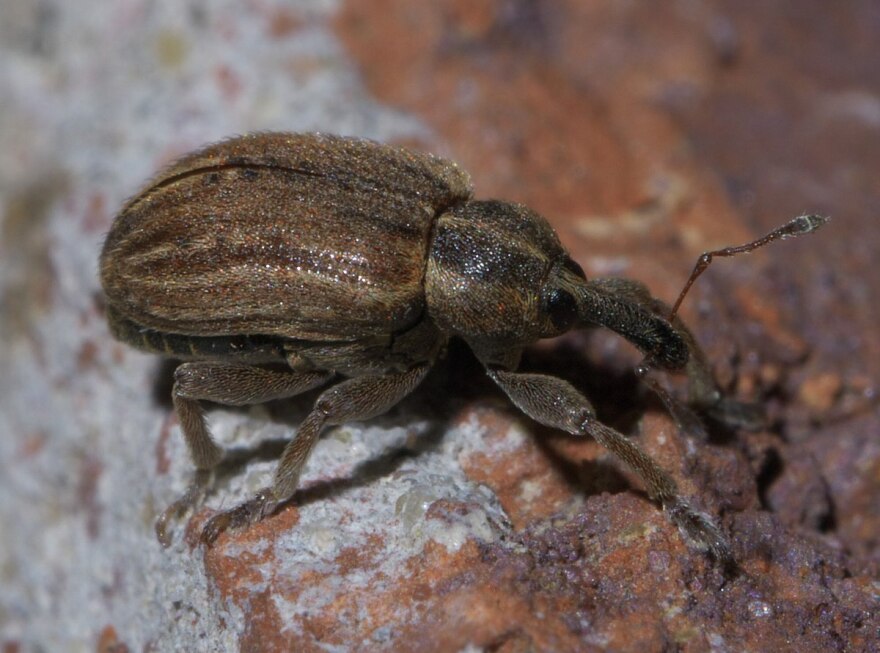 University of Wyoming researchers are studying the best way to deal with a pest problem.
Randa Jabbour, University of Wyoming Associate Professor at the Department of Plant Sciences, and her team believe spraying pesticides at different points in the agricultural process could impact the spread of the alfalfa weevil, a type of beetle.
Now, they're studying how that might work. Jabbour said farmers have to wait a certain number of days after spraying pesticides to harvest, so spraying early can make their lives easier.
"Often, what they have to do is make these decisions: am I gonna spray, when am i gonna harvest, in a very short time frame," said Jabbour. "The idea of spraying early is that if someone sprays months before and it's actually effective, it kind of takes all of that stress and guesswork out of making that decision."
Jabbour and her team want to find out if the pesticides are as effective when they are sprayed earlier in the year.
"Early spray might be effective, it might not be effective, it might depend how rainy it is that year and it really centers on that chemical, how long it sticks around on those leaves and is that a level where it can kill the alfalfa weevil," said Jabbour.
Her work will allow farmers in Wyoming to make the best decision for their own crops. Alfalfa is Wyoming's largest crop by acreage; the invasive alfalfa weevil has been a problem since first introduced in the U.S. in 1904 (Rim 2020).
Have a question about this story? Please contact the reporter, Ashley Piccone, at apiccone@uwyo.edu.