Follow Wyoming Public Radio as we cover the Equality State and U.S. elections online and on-air.
Hill Officially Runs For Governor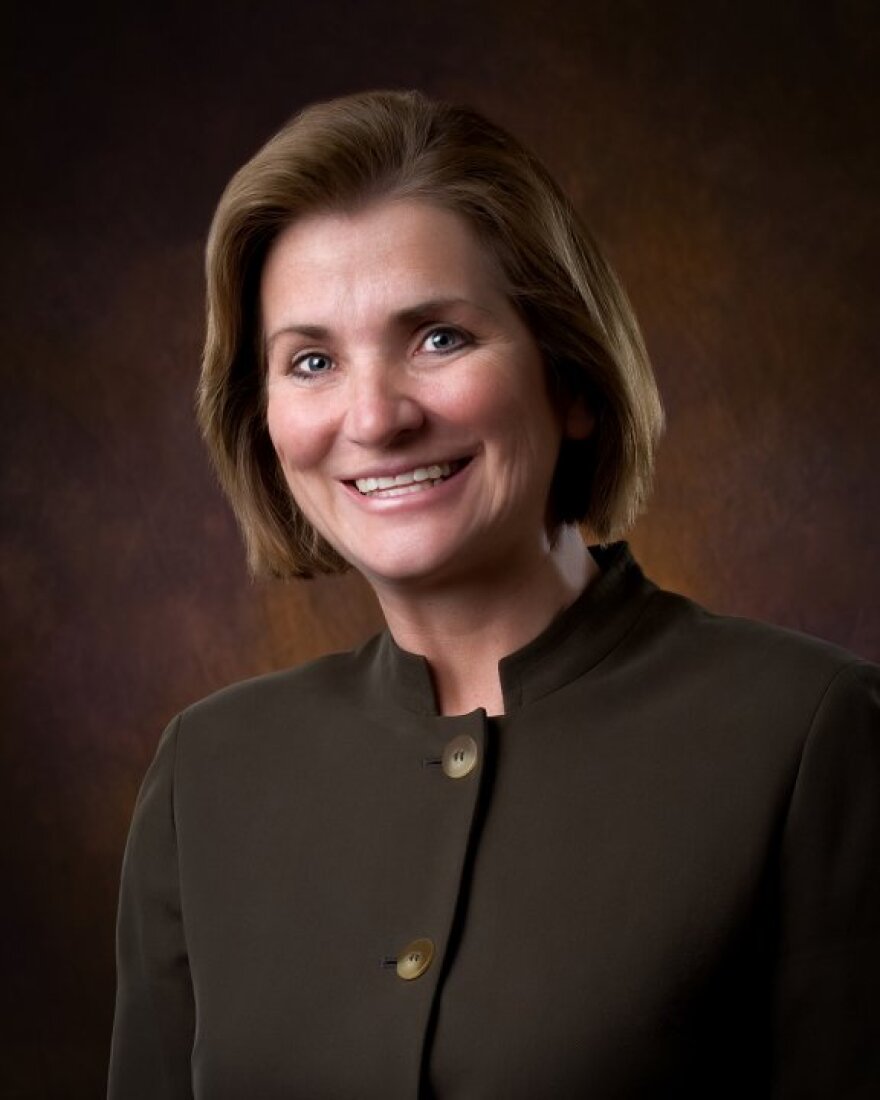 State Superintendent Cindy Hill says if she is elected governor she will push good government measures to make it easier for the public to get documents, she also plans to address conflicts of interest that she sees in government.
Hill will run as a Republican. She said that she got into the race because she said Governor Matt Mead exceeded his authority of governor when he signed the law that removed her as the head of the Department of Education.
Hill is critical of governor Mead for his support of things like the common core which she is says is federalizing education.
"Federalizing education is only one part of the equation. We are federalizing many things from our air, to our land, and our water. And I know that's not in the best interest of not only our children but of the people of Wyoming."
Hill says she has an open mind when it comes to a number of state issues…such as expanding Medicaid.
"Every civilized country, nation, people, always take care of their most vulnerable and we must…it's no question. And I believe we can do that, that we have the means of identifying who they are. I would say that if that's required…Medicaid expansion with those who are most vulnerable…we will do it in a way that meets their needs."
Hill says she will provide more detail on her positions as the campaign progresses. She is facing Mead and Cheyenne Doctor Taylor Haynes in the Republican Primary.