Hill Rejects Proposal To Return To The Department Of Ed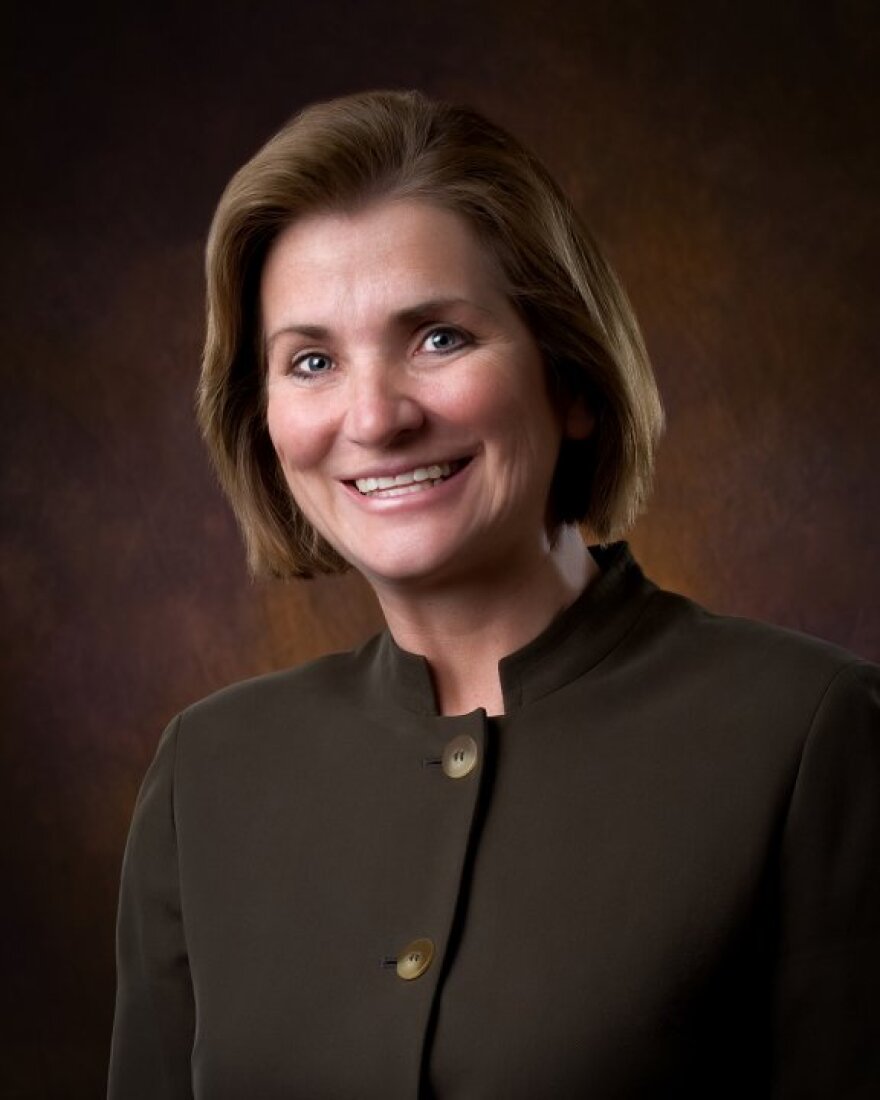 Wyoming Superintendent of Public Instruction Cindy Hill is rejecting an offer from the state attorney general to narrow the scope of a court case that has to be resolved before she can return to running the state education department.

Hill said Tuesday the state constitution is not negotiable.

Hill filed suit challenging a state law enacted last year that removed her as head of the state education department. The Wyoming Supreme Court ruled in January the law is unconstitutional.

Wyoming Attorney General Peter Michael on Monday offered to agree that most of the law is unconstitutional. In exchange, Michael offered to allow Hill to return as head of the department while litigation over five minor issues continues.
Hill's spokesman, Travis Hoff, says Hill won't accept Michael's offer.