WEA President Discusses Education Funding Cuts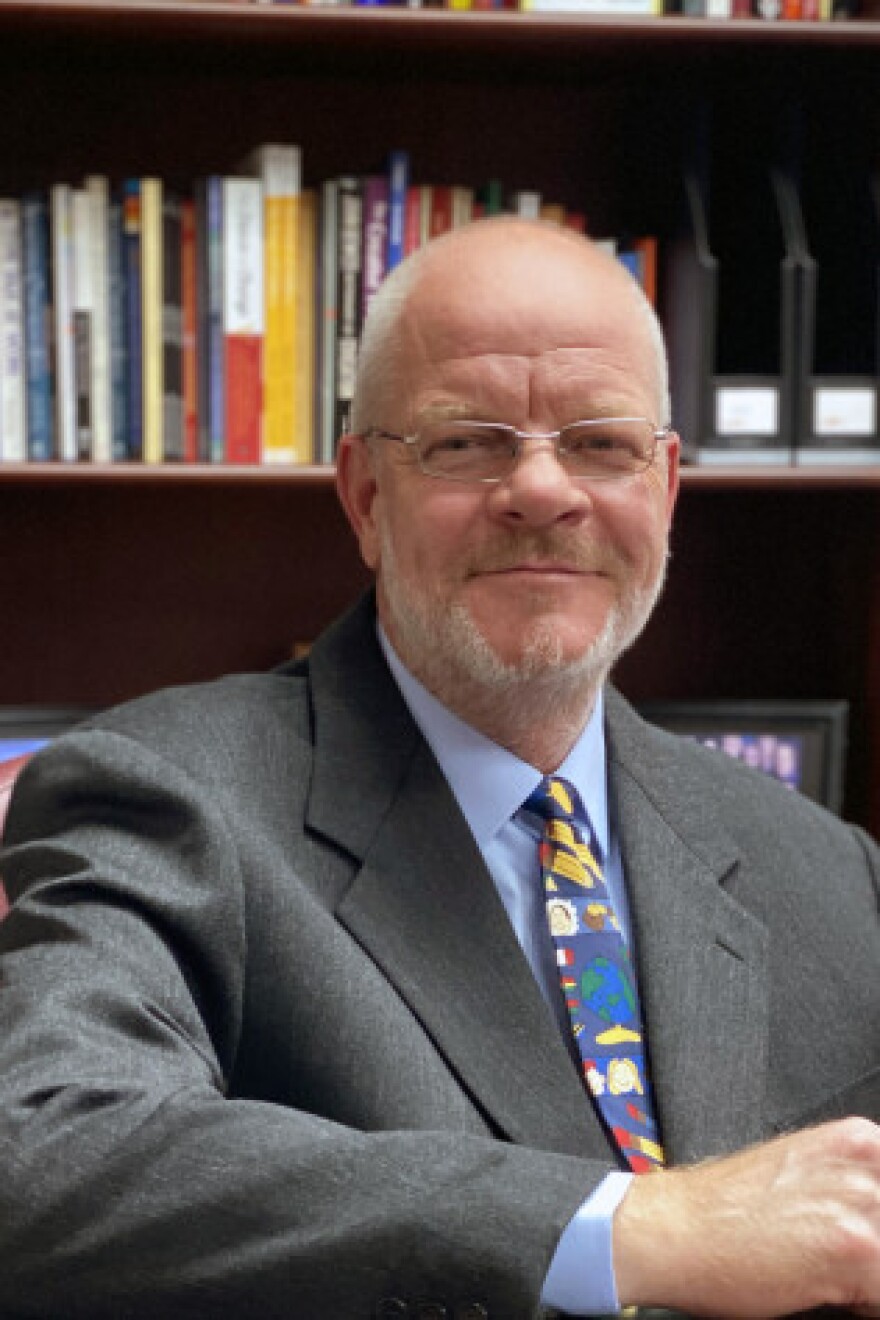 Over the last couple of weeks, the Wyoming House and Senate have been making changes to the funding model that funds schools in the state. Most of the focus has been on cuts, with the Senate trimming over $100 million and the House cutting an additional $60 million.
The funding model provides money that schools say they need to operate and is court mandated. To change the model there needs to be evidence that less money for schools is needed. Grady Hutcherson, President of the Wyoming Education Association, discussed whether lawmakers are following the law.