Changes coming to miners health care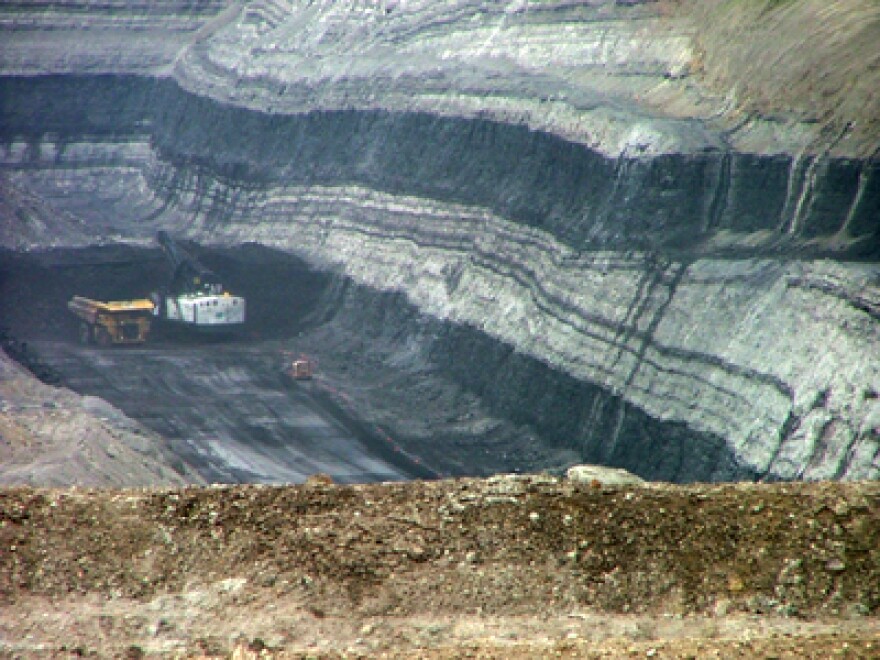 The Wyoming Miners Hospital Board is looking to make changes in its programs, as the result of 8-percent budget cuts Governor Matt Mead has asked all state agencies to prepare for.
The Hospital Board assists miners in the state with medical costs related to hearing, respiratory, cardiac and muscle skeletal issues all of which are problem areas for miners.
Mary Ellen Young is a retired coal miner and executive director of the Wyoming Miners Hospital Board. She says the cuts will affect the Board's services in two places.
The two changes are not allowing clerical people, or people not involved with the extraction of minerals to be eligible for our benefits, and that age 50 and under, or not going to be eligible for our benefits unless they are disabled and unable to work.
Young adds that the changes amount to a cleaning up of language in the already existing requirements.
The public comment period on the proposed changes closes tomorrow/Wednesday.