Oil Price Rebound Looking Increasingly Unlikely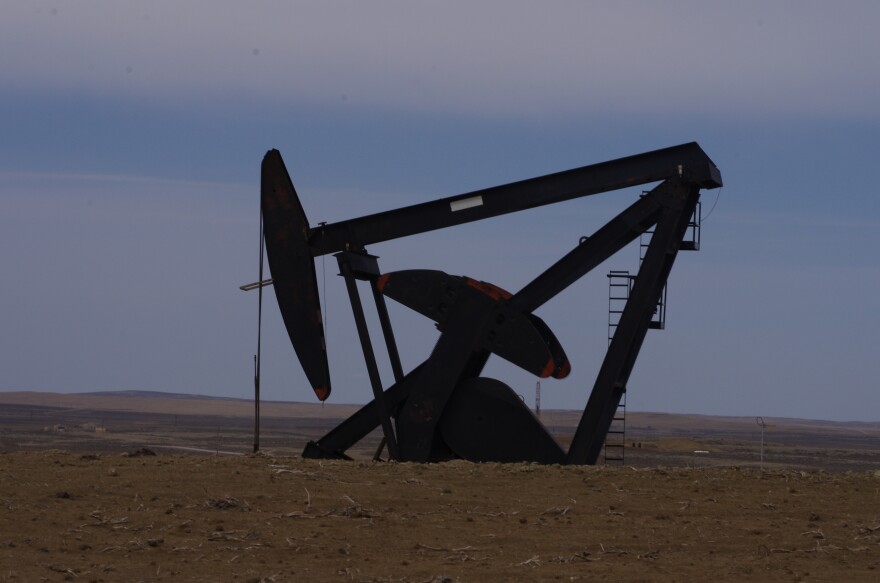 With a record increase in U.S. crude stockpiles this week as well as increased production from OPEC, it is looking more and more unlikely oil prices will rebound in the near future.
Oil opened November back below $50 a barrel, after spending much of October above that threshold, and analysts are increasingly forecasting the coming year will not bring much improvement.
That's bad news for oil-dependent states like Wyoming and North Dakota, where revenues have plummeted in the last two years. The State of Wyoming's revenue estimating group is predicting benchmark oil prices in the low-50s for several years to come.
Many analysts had hoped OPEC would reach an agreement this month to cut production, which would help boost prices, but according to S&P Global, a commodities tracking firm, OPEC production reached a record high in October, which is likely to make agreeing on cuts more difficult.