League Of Women Voters Seeks Memorabilia From Early Wyoming Suffrage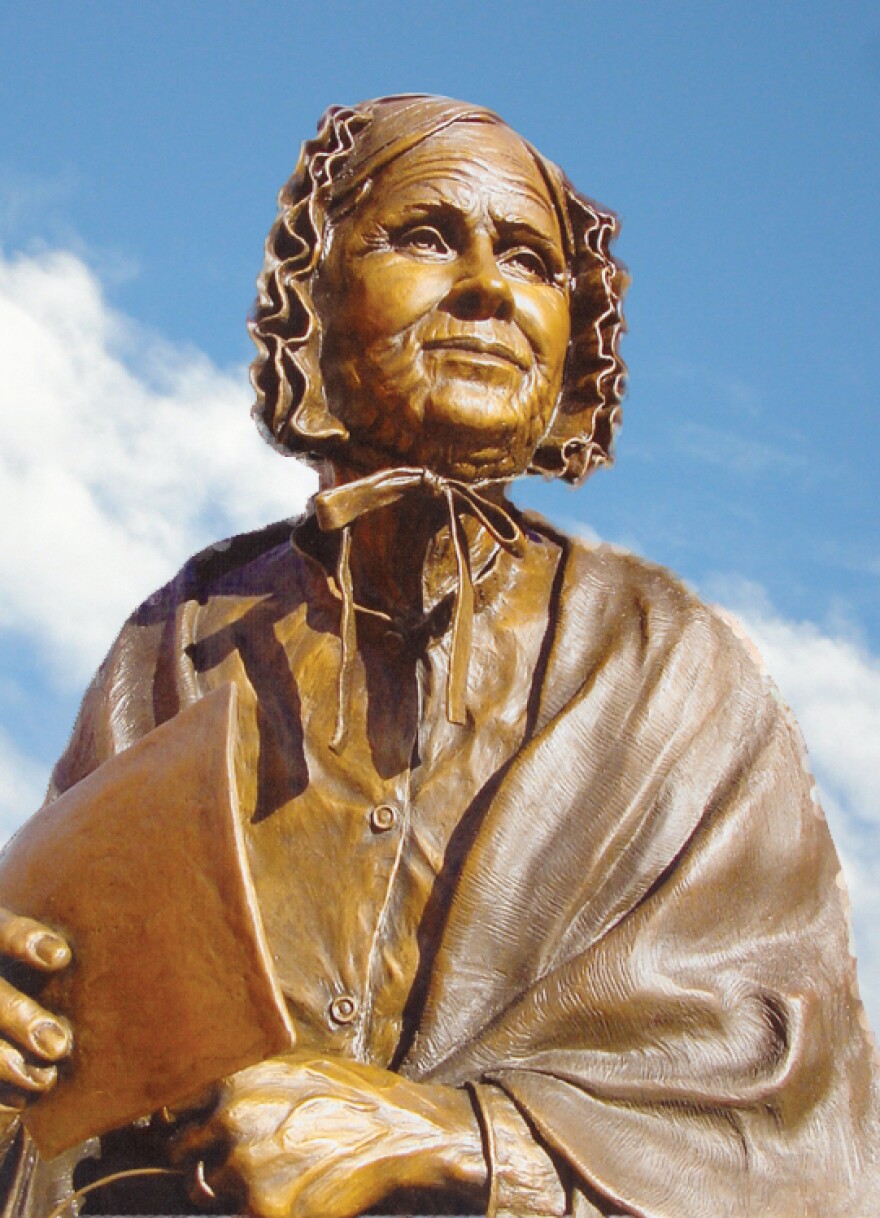 Wyoming is rapidly approaching its 150th anniversary of granting women the right to vote – the first government in the world to do so unconditionally.
To celebrate the event, Governor Matt Mead established the Governor's Council for the Wyoming Women's Suffrage Celebration in 2019 and 2020. The council has 13 members, including representatives from the League of Women Voters, the Wyoming Humanities Council, the Louisa Swain Foundation, the University of Wyoming, and several state agencies among others.
Now, the League of Women Voters of Wyoming is launching its first project associated with the anniversary. Robin Hill, the league's representative on the Governor's council, said they are putting out a call for historical materials related to women's suffrage from the 1860s through 1920.
"The historical record is sparse on how many women voted, who they voted for, how they felt about voting, even, in that period. Any observations from family letters, or from clippings that might have been lost, or from other records, or even oral histories that have come down in some form would be of interest," said Hill.
The League of Women Voters is cooperating with the American Heritage Center at the University of Wyoming to compile and organize these materials. Hill said the project is part of an effort to encourage other organizations to create programming around the anniversary, since there are no state funds committed to the celebration.
"We think that nonprofit organizations, arts, scholars, school groups, and so forth should be able to come up with something interesting to do to celebrate women's suffrage, or commemorate women's suffrage, in alignment with their own missions and under their own budgets and under their own management," she said.
Organizations and individuals can submit their own women's suffrage events or programs for official recognition here.