Lummis supports temporary debt ceiling extension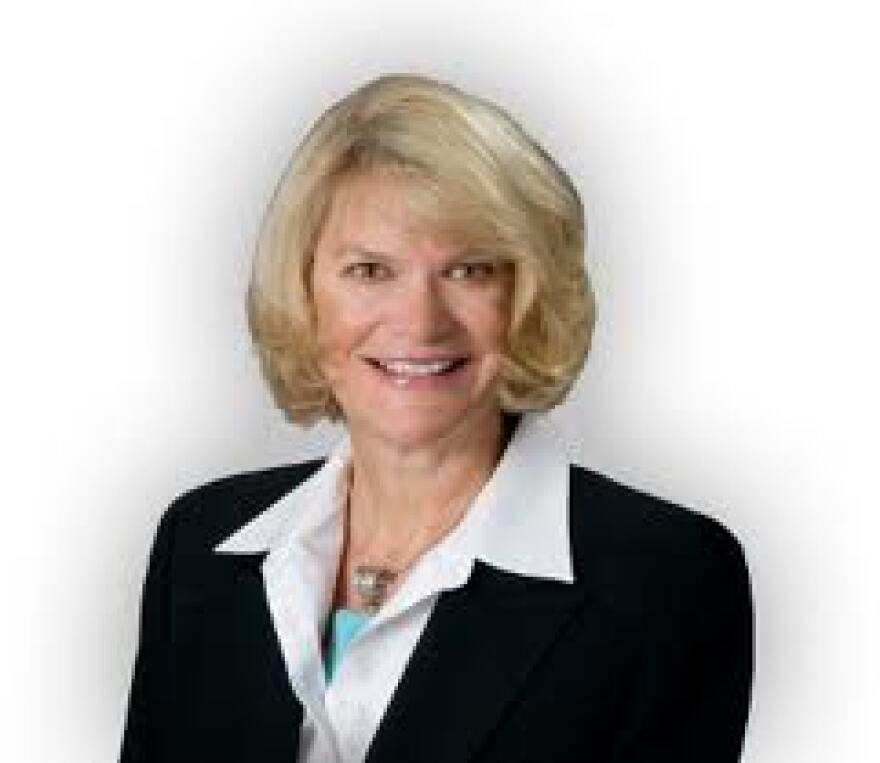 As the deadline to raise the nation's debt ceiling nears, Wyoming Republican Congresswoman Cynthia Lummis says she's willing to raise it with no strings attached.
Republicans continue to plummet in national polls and now they're frantically looking for ways to reopen the entire federal government. Party leaders also want to avoid being blamed for potentially defaulting on the nation's debt.
Although she wants concessions from the White House, Congresswoman Lummis says she could support a temporary bill to extend the debt ceiling.
"Partly because of the situation, so I intend to fully support the leadership," say Lummis.
Senate Democrats are demanding more than the current offer to extend the debt ceiling for just six weeks. With the two parties still haggling, lawmakers are preparing for yet another weekend session.