Board of Ed wants new assessment oversight group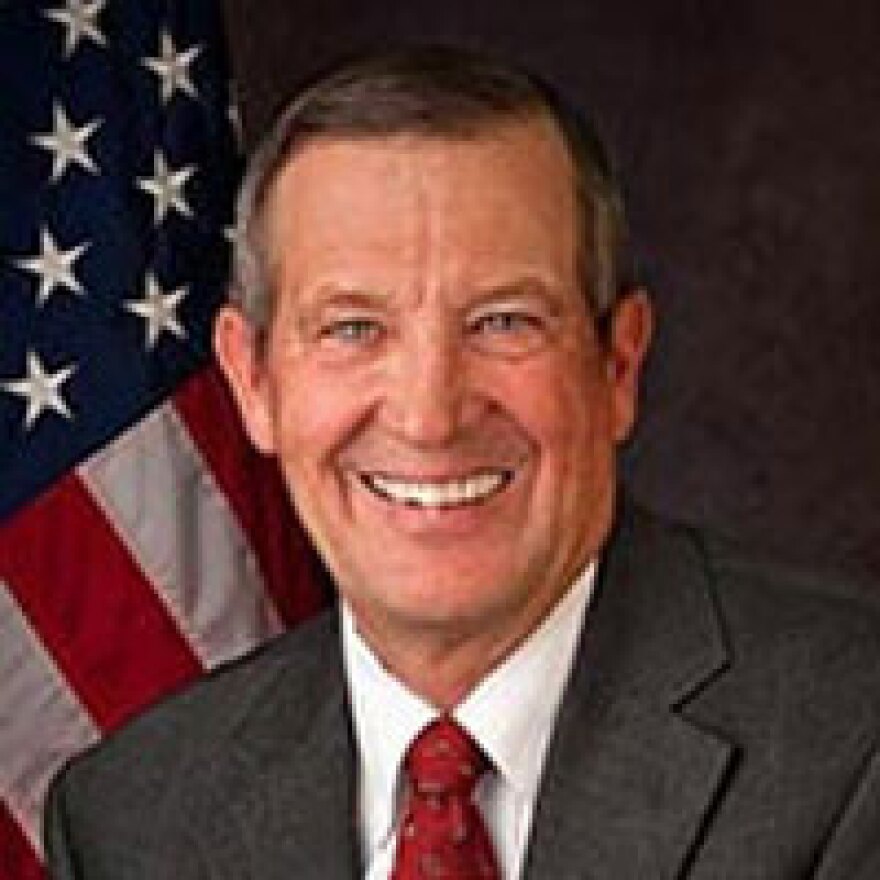 The Wyoming Board of Education has written to the Legislature's select committee on educational accountability, asking to set up a group of stakeholders to develop or choose a new educational assessment for the state.
Assessments will be used to determine such things as student progress in some key subject areas. State Board of Education Chairman Ron Micheli says in Oregon, stakeholders included state board members, teachers, administrators, higher education officials, and parents. He says they'd like to do the same thing here.
"It's just an effort to get all the groups together and make sure that we are going to provide an assessment that meets the public's expectations."
The legislative committee will consider the request later this month.