Buckskin Mine Lays Off 60 Employees Ahead Of Schedule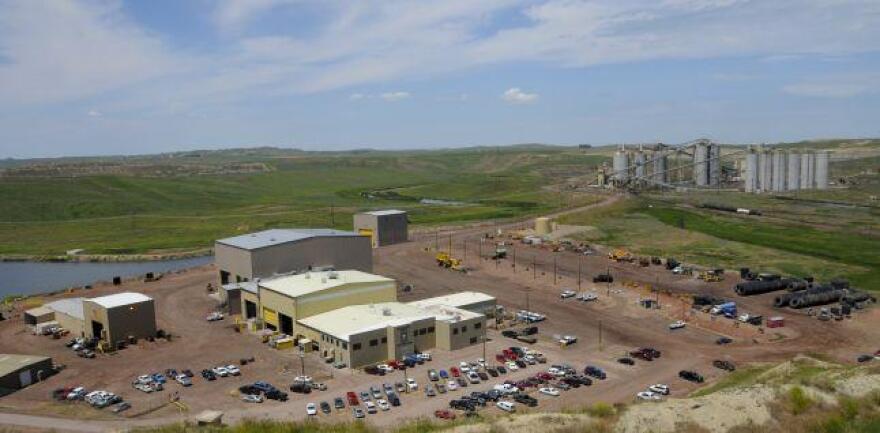 The Buckskin Mining Company laid off 60 employees across all departments ahead of schedule this week. Kiewit Corporation, the Omaha, Nebraska-based owner of the coal mine, announced March 12 to expect around 50 lay-offs due to a production decline in 2020. A public release anticipated that lay-off date to come in early April.
Tom Janssen, director of external affairs for Kiewit, said employees were laid off March 18, but will be paid until April 2. He said the lay-offs are due to production declines.
"This is not at all related to COVID-19 and not driven by their performance, but rather the realities of the market," said Janssen. Kiewit did not respond to timing questions on the lay-offs or specific declines in production.
The Buckskin Mine, located north of Gillette in the Powder River Basin, saw a production uptick in 2019 with 17,633,296 million tons of coal produced with an average 237 employees. MSHA has not updated 2020 quarterly production numbers.
The move is a 27 percent staff reduction based on the Mining Safety and Health Administration average employment numbers from the last quarter of 2019.
Rick Mansheim, the Department of Workforce Service's Gillette Workforce Center Manager, said the center has had several Buckskin employees come into the office in anticipation of the impending layoffs.
Earlier this month, Peabody Energy laid off 50 temporary workers citing the same decline in production.
In 2016, Buckskin Mine laid off 83 employees in two rounds after seeing production drop about 6 million tons. At the time, that was a 36 percent staff reduction.
Have a question about this story? Contact the reporter, Cooper McKim, at cmckim5@uwyo.edu.