Self-Paced Computer Science Programming Course Now Available Statewide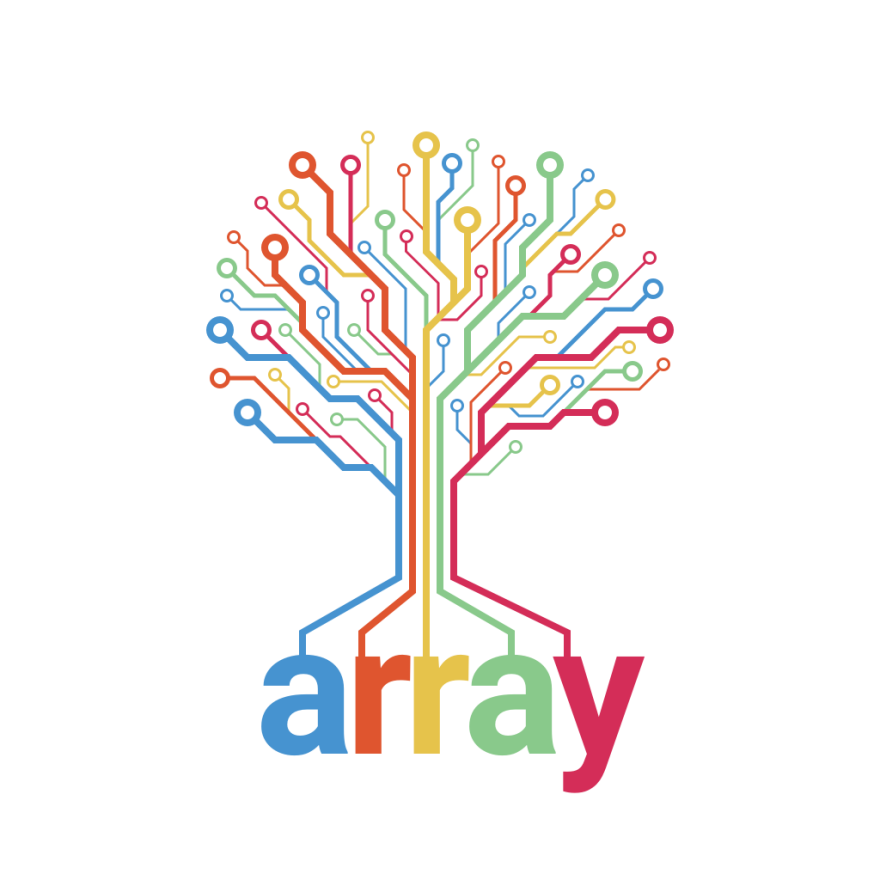 High school students across Wyoming now have free access to a self-paced computer programming course offered through the Array School of Design and Technology in Cheyenne. It's all thanks to a $3,000 grant by the Cheyenne Rotary Club.
The course teaches students coding skills, using the coding language Javascript.
Brent Lathrop, president of the Cheyenne Rotary Club, said offering this course to Wyoming students could eventually help with the state's brain drain problem.
"We have, in Wyoming, some really good talent," he said. "And our talent, once they get into college, they tend to go to other areas. And this is an opportunity, with this training, that we may be able to keep this talent in the state."
The online course is an available addition to a student's normal curriculum, but Lathrop said computer science teachers are free to incorporate the program into their instruction.
"It's a good program and Array is doing some really good work here in the community," he said. "It's an opportunity to leverage and extend that out around the state. Array's online computer science course is also available to non-students for a fee.