Lawmakers Look To Consolidate Early Childhood Education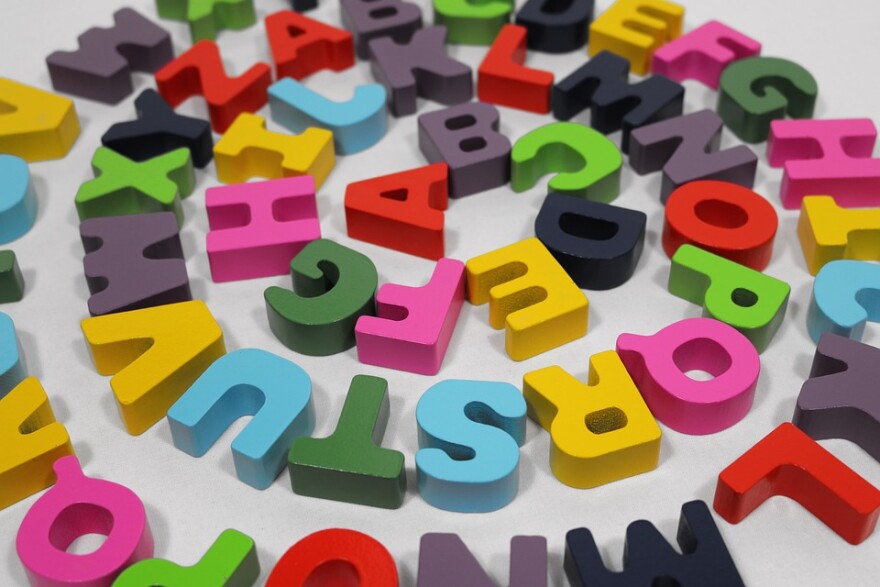 Wyoming's Joint Education Committee is considering a proposal to consolidate the administration of early childhood education in the state.
Dicky Shanor, chief of staff for the Wyoming Department of Education (WDE), said state lawmakers have been studying the national early childhood landscape for years and noticed that most states manage funding and direct programming through one central office. In Wyoming, the Department of Health, the Department of Family Services and the Department of Workforce Services all have staff who do early childhood education. Shanor said draft legislation wants to consolidate those responsibilities at the WDE.
"If we were able to bring all of them together," Shanor said, "we would certainly not only see efficiencies, but better alignment of everyone's work and hopefully better student outcomes as a result."
The goal is to remove unnecessary barriers to collaboration so that kids receive more cohesive services from birth through the start of kindergarten.
"There will be much more collaboration and communication in terms of what work is being done," said Shanor. "Not only with the developmental preschools [and] with Head Start programs, but also partnerships and work . . . with the local school districts across the state."
The Joint Education Committee will discuss the proposal at this week's meeting at Casper College.