Wyoming Celebrates Juneteenth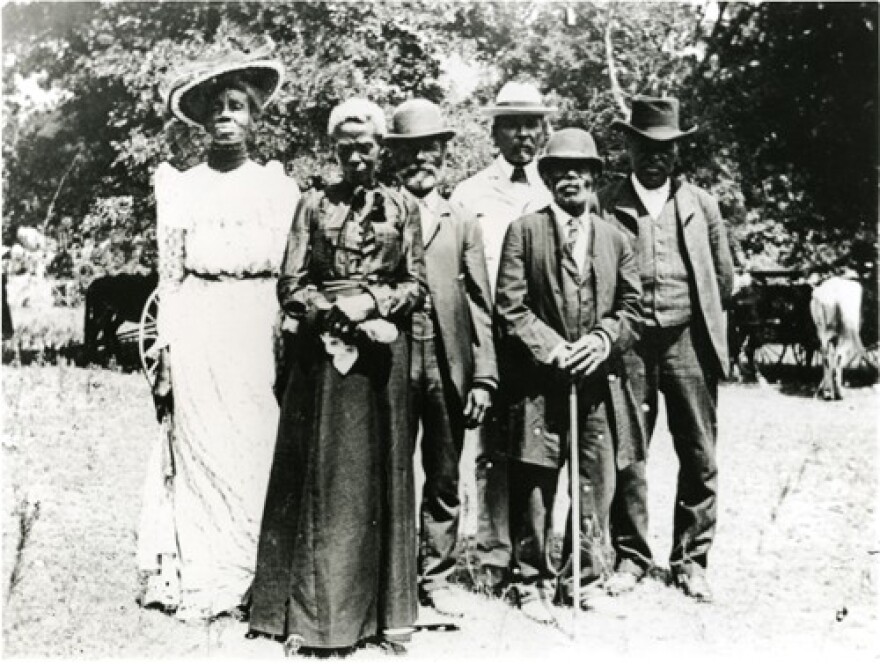 Wyoming is one of 45 states that officially celebrates Juneteenth, a holiday celebrating the freedom of African-American slaves in the United States.
Even though President Abraham Lincoln signed the Emancipation Proclamation, abolishing slavery, in 1862, it was three years later on June 19th, 1865 when slaves in Texas received word of their freedom. Celebrations of this day became known as Juneteenth.
In 2003 the state legislature passed a bill dedicating the third Saturday of every June to honor this historic moment.
William Pierce is the pastor for Imitate the Image Ministries in Casper, and he represents Wyoming in national efforts to get Juneteenth recognized in every state. He said, this year people gathered for a cookout and potluck in Casper.
"One of the main things that we want to do is unify people through education." And Pierce said, "If we can get people to sit down and eat together and get to know each other face-to-face rather than what Hollywood says is going on then I think we can destroy a lot of racism."
Pierce said he's pleased with the progress being made. "You know America is growing and moving. It has come so far. We just need to more of our history in a way that will bring education and understanding."
According to Pierce there were also Juneteenth celebrations in Cheyenne.