Wyoming Beef Council Cuts Its Budget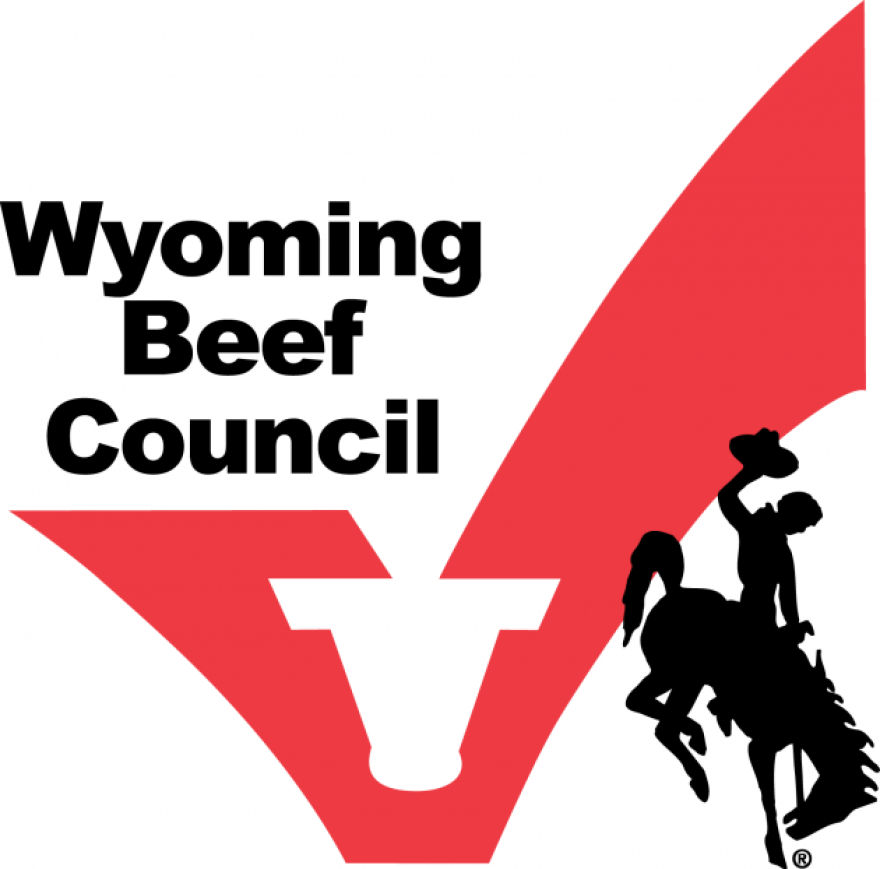 The Wyoming Beef Council—the industry advocacy group for ranchers—says it has cut its budget and will rethink its marketing efforts.
Wyoming cattle numbers have been decreasing since 2001 because of drought, aging beef producers, shrinking grazing lands, and other factors. The Council's smaller budget means that an administrative assistant position will be cut, and the council will only have one employee.
That one employee, executive director Ann Wittmann, says the council makes a dollar from every head of cattle sold in Wyoming. She says she's optimistic that with a relief from the drought and better beef prices, ranchers are rebuilding their herds.
"We're hoping that as those heifer calves come of age, that the lack of movement, or changing of ownership, means that those ranchers are holding onto those, and they're going to breed them, they'll have more calves, and our base cow herd will increase in size," she says.
Wittmann says the council is refocusing its marketing efforts. Instead of targeting Baby Boomers, it will now look to reach millennial moms because they make family buying decisions. She says people in Wyoming may not see as many ads this time.
"Your mass population of millennials aren't in Wyoming," she says. "So we're focusing on those areas and on people who really are not familiar with beef production."