Young Wyoming archaeologist discovers more prehistoric villages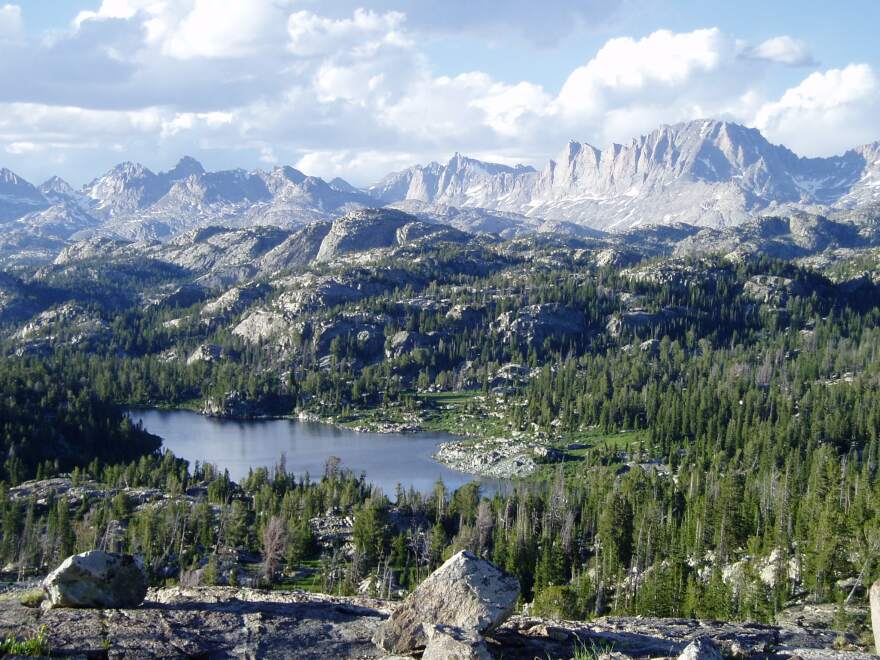 A young Wyoming archaeologist has discovered several more prehistoric villages in the Wind River Range, bringing the total up to 19 confirmed villages at the high altitude archaeology site known as High Rise Village. His findings are being published in an upcoming scientific journal article.
Matt Stirn was a 20-year-old undergraduate when he developed a model to predict the whereabouts of new lodge sites in the Wind River Range. Richard Adams was his supervisor. He says Stirn was 13-years-old when he began volunteering on Adam's crew at High Rise Village.
"Matt, as an undergraduate, helped excavate High Rise Village, and also found new villages using his predictive model," Adams says. "And he found 6 or 8 brand new villages in areas that he had found using his predictive model."
Stirn's article also sheds light on the questions of why High Rise Village appeared over 2,000 years ago in the Wind Rivers. It's one of only three known alpine prehistoric villages in North America. He says people related to the Shoshones are believed to have spent their summers there. The villages are located in an 80-acre stand of white bark pine. Grinding tools at the site show people harvested pine nuts for their high fat content, which, Stirn says, explains the reasons people returned to the area year after year. Stirn's article will appear in the January edition of The Journal of Archeological Science.