Kinder Morgan to pay $316,000 for Clean Air Act violations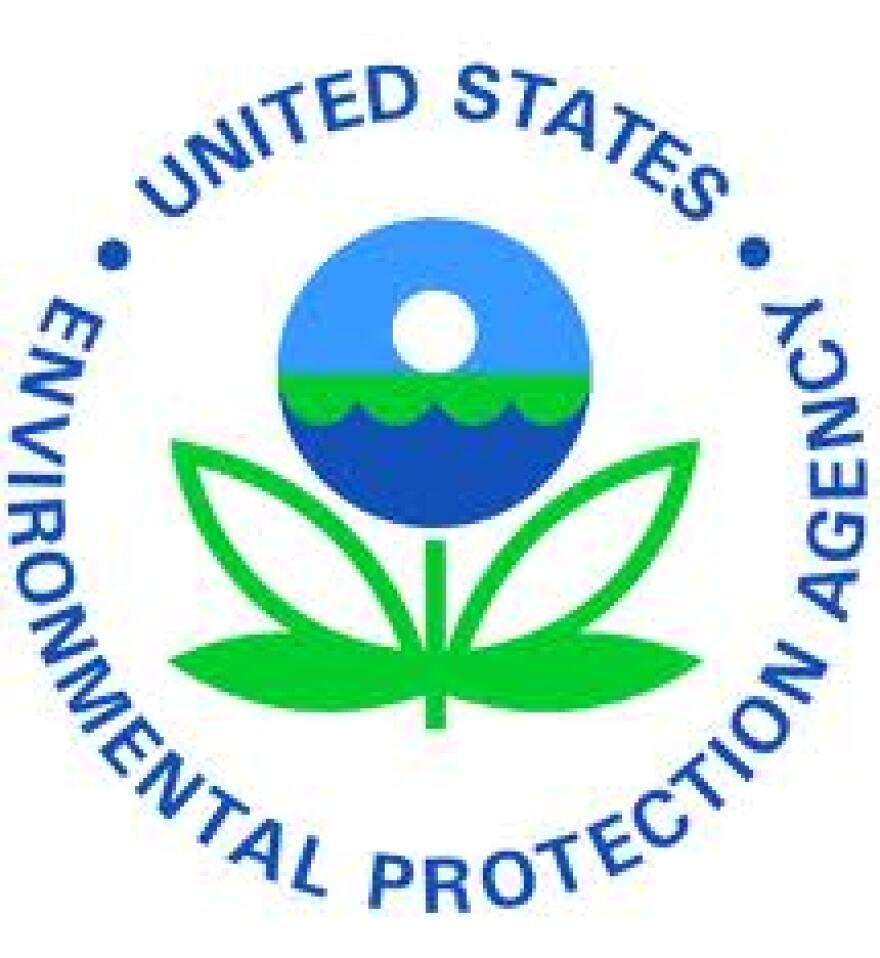 The energy company Kinder Morgan is paying a $316,000 penalty for violating Clean Air Act regulations at natural gas plants in Casper and Douglas.
The Environmental Protection Agency says the violations centered around improper handling of chemicals. The agency's David Cobb says the company wasnot adequately testing its equipment and didn't have proper operating procedures in place to prevent releases of chemicals. He says those violations had the potential to cause problems.
"In this case, the risk was really a flammability issue," Cobb said. "There could be an explosion and possibly a subsequent fire at that point. So that's really what we were concerned about."
In an email, a Kinder Morgan spokeswoman said the company has addressed the violations and is committed to complying with all applicable laws and regulations.
As part of its settlement with the EPA, Kinder Morgan is establishing new operating procedures regarding equipment testing and maintenance.