UW Commitment To Biodiversity Research Still Unclear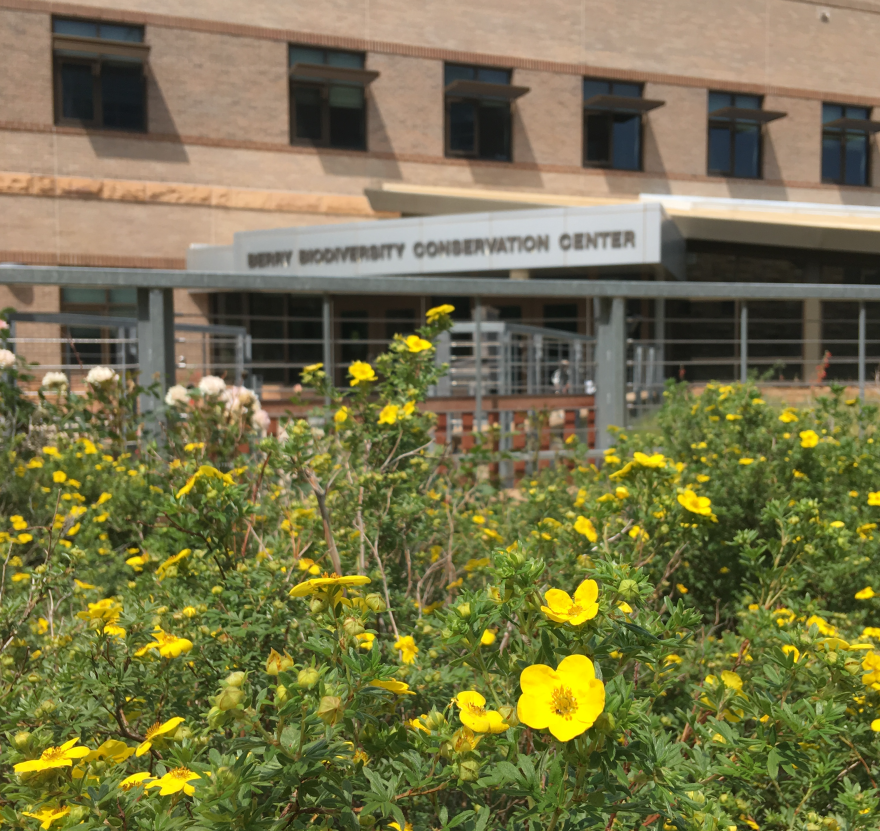 University of Wyoming leadership held a town hall meeting Wednesday to get input on a transition plan for the closing of the Biodiversity Institute, but many who attended are still uncertain about what's to come.
UW President Laurie Nichols and Vice President of Research Ed Synakowski reiterated that the Biodiversity Institute would close at the end of the year due to fiscal challenges. Initial support for the institute came from Bob Berry, and university leadership has been aware for at least two years that funding would run out. The additional money needed to sustain the institute was never secured.
Synakowski presented a plan to replace the institute with the Berry Biodiversity Center of Excellence. The details on how this new center will be funded are still vague, and questions remain about whether the institute's staff will be laid off and what will become of their research and outreach initiatives.
The institute has educated thousands of K-12 students and expanded the university's capacity for biodiversity research with support from citizens across the state.
Anna Wiebe, a junior at UW, said the Biodiversity Institute has been central to her studies of wildlife and fisheries biology.
"The Biodiversity Institute has been a huge part of this community and this university," said Wiebe. "And for them to say how important it is over and over in that meeting and then completely contradict that with the fact that they are wanting to completely disassemble it — it hurts a little bit."
Following the presentation of the transition plan, Nichols and Synakowski asked for input from the audience. Several people suggested that the UW administration should bring a request to the UW Board of Trustees to use half a million dollars in reserves to keep the institute open another year while additional funding is secured.
Synakowski said he wasn't ready to comment on that possibility.
"I'm going to sit with the president and consider what we've heard and develop a plan, but right now I'm not prepared for how we might respond to these comments."
The Board of Trustees will discuss the matter at their next scheduled meeting November 12 thru 14. Currently the Biodiversity Institute is slated to close in December.
A recording of the town hall meeting is available here.