Committee Decides To Weigh Options Before Voting On A Hill Bill Fix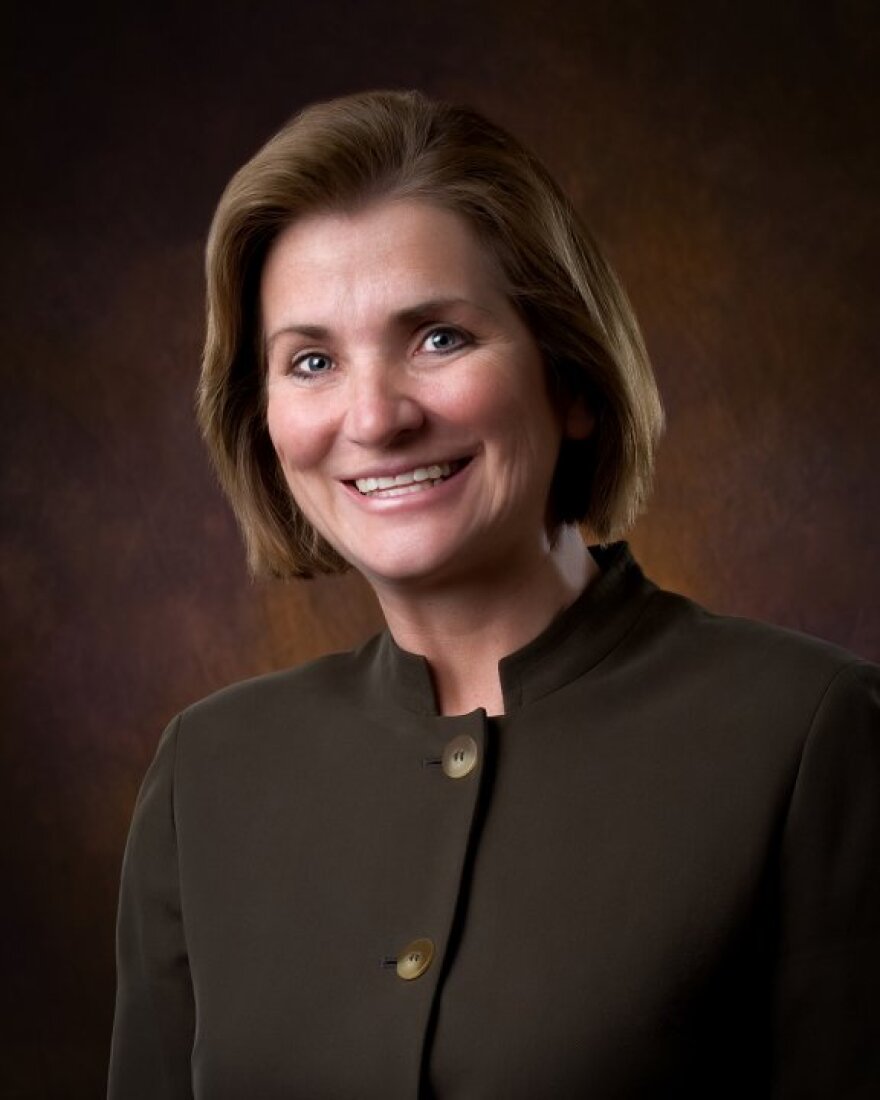 A Wyoming legislative committee is in no rush to re-visit the controversy over who should run the State Department of Education.
Joint Education Committee members asked that a bill be drafted to restore all powers to State Superintendent Cindy Hill after the Supreme Court ruled that the legislature erred in taking away her ability to oversee K through 12 education in the state.
Committee members voted to study a variety of issues, before they take any further action on how Wyoming education should be governed. Pinedale Representative Albert Sommers says that should include a number of stakeholders.
"And survey the districts in the state, the school board members, teachers, administrators, parents, public and see what kind of organization structure they like. We need to find out what others think before we weigh into this."
Green River Democrat John Freeman also favors going slowly.
"Politically we're not united and I think we have to give it time to heal. I think that we have to give it time to where everybody is willing to come to the table seeking a positive result."
House Education Chairman Matt Teeters added that they do need to find a solution at some point.
"It's been an on-going dilemma in this state since statehood, my hope is that we will be the ones to finally fix it. There is no way to have the conversation without turf wars and turf battles. But I really think for the interest of the students of Wyoming the best thing that we can do is create a system that's gonna work."
But the committee members agreed that most issues can be addressed later this year or during the next legislative session. The committee heard a report on how other states govern education. Senator Bill Landen says there is a lot to digest.