Alpha Natural Resources Asked To Post $411M In Bonding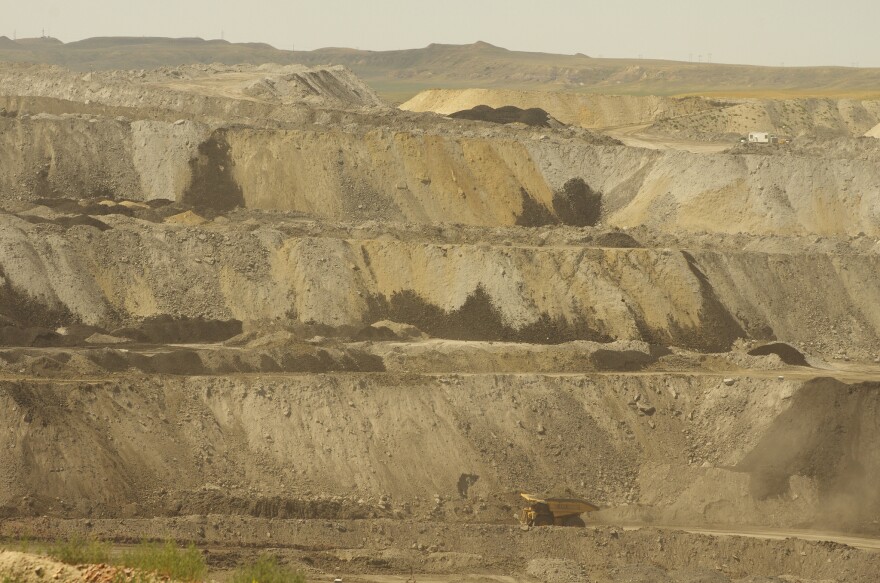 In the latest sign of a struggling US coal market, one of Wyoming's largest coal producers has failed a financial test from the state.
Alpha Natural Resources owns several large coal mines in the Powder River Basin. Mining companies in Wyoming are typically required to post bonds assuring regulators they can reclaim or clean up the mines when they're abandoned. But under a provision called "self-bonding," companies meeting certain financial criteria don't actually have to put up the money.
Keith Guille, with the Wyoming Department of Environmental Quality, says after reviewing Alpha's 2014 financials, the state has determined the company is no longer eligible for self-bonding.
"They have 90 days to secure an additional or a different type of financial assurance instrument," he said.
The company will need to cover $411 million in anticipated reclamation costs.
Alpha, for its part, disputes the DEQ's calculations and says it should still qualify for self-bonding. The company declined an interview but said in a statement that it "is currently reviewing all options to reverse or rectify this flawed judgment." Alpha goes on to allege that the process was not transparent and that the DEQ did not give the company sufficient opportunity to respond.
The DEQ counters the process hasn't changed, and that the state has to ensure there's money available for cleaning up after the mines are abandoned.
"We recognize that certainly we're always going to have disagreements but we have to stay consistent by the rules and regulations," Guille said.
The company has 90 days to post the bonds.